Love Your Smile
Fully Customized Smiles in Modesto
Why settle for the ordinary when you can rise above? At Rise Orthodontics, we're not just any orthodontic practice. We're the future of smiles today.
Imagine an orthodontic experience tailored just for you. That's what we offer with our fully digital and purely customized approach. Our state-of-the-art technology gives you swift treatment times, maximum comfort, stellar results in record times, and personalized treatment options.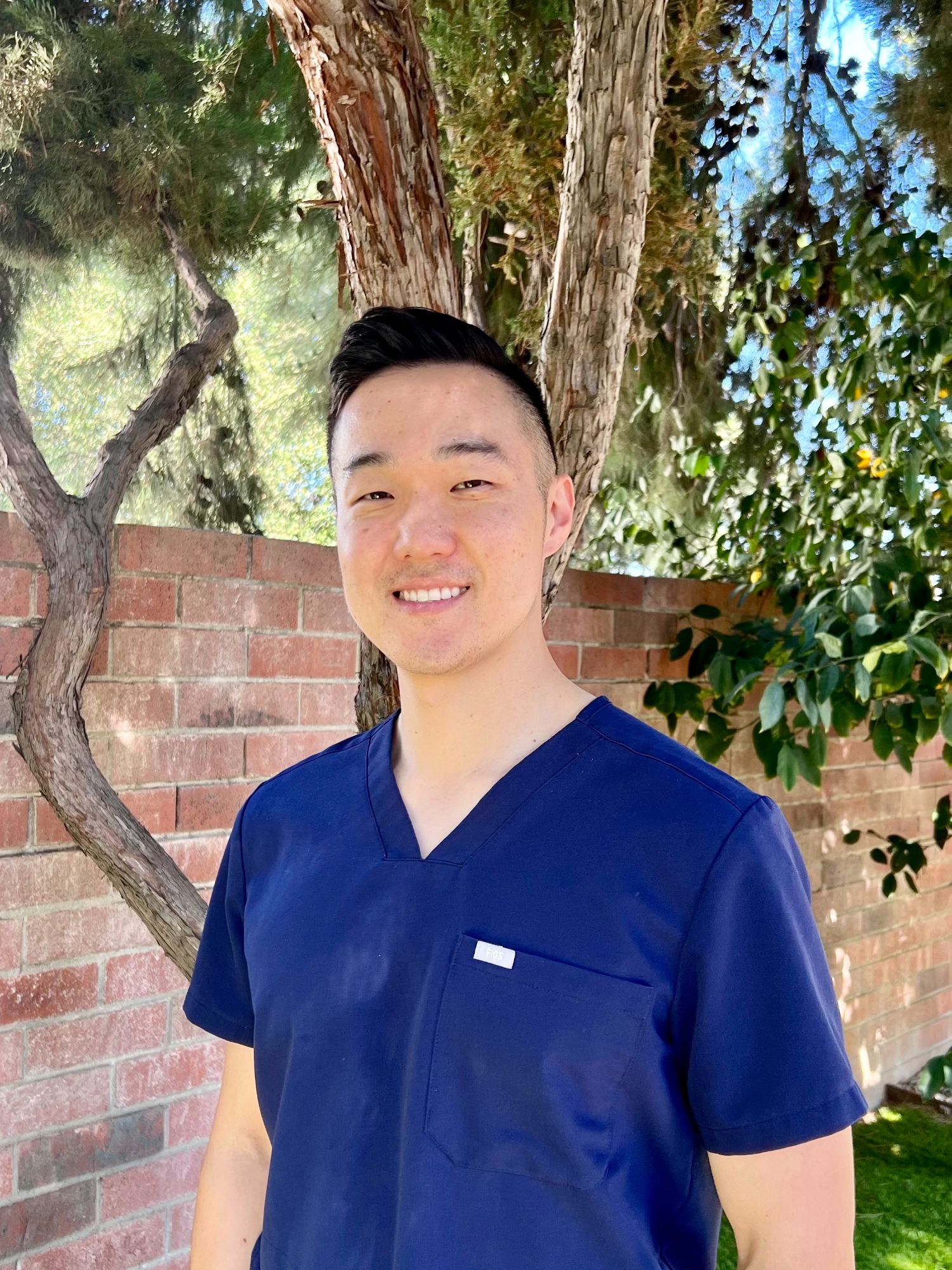 Expert Modesto Orthodontist
Meet Dr. Phillip Ha
Dr. Phillip Ha is a board-certified orthodontist with years of experience transforming smiles. He knows that orthodontic treatment can change your life, so he strives to give you that gift.
Dr. Ha feels a deep sense of fulfillment and satisfaction from the relationship he builds with you, the ability to change your life for the better, and the chance to build your confidence through a beautiful, healthy smile.
Read Full Bio
Voted 'Best Orthodontist in Modesto' in the Modesto Bee Magazine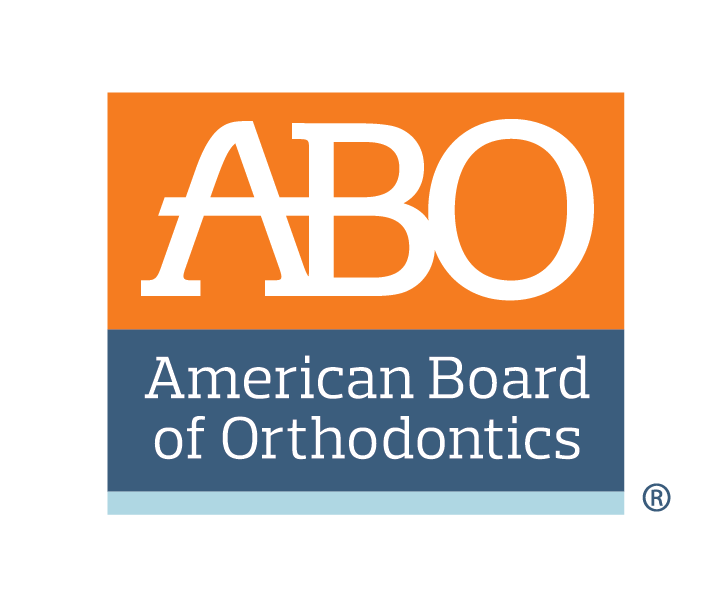 Treatment Options for Every Smile
At Rise Orthodontics, we offer three unique treatment options to correct your smile, no matter your age or orthodontic condition. With Dr. Ha's expert guidance, you'll find the perfect treatment plan to meet your smile goals.